A Baby Monitor that takes the night shift
Happy Thursday everyone! Today I'm sharing my review on the Owlet Smart Sock Baby Monitor, and why I think it's the perfect gift for any new moms. As some of you may already know, all of my boys were born early. Cayman and Beckham were born at 27 weeks gestation, and Cruze was born at 34 weeks. I think because of this, I have become a very worried and sometimes paranoid mom. Watching my older two struggle in the NICU while I watched helplessly is not something I would wish on my worst enemy (if I had one). Because they are preemies, their first few months of life are always a bit scary. Premature babies are more likely to have breathing difficulties, and often times forget to breath. Not only that, but they are also twice as likely to reflux their milk and therefore have a higher risk to aspirate. I really wish I had known about the Owlet Smart Sock back then, because it would have saved me from a lot of unnecessary worrying. The Owlet is a smart sock that tracks your babies heartbeat and oxygen levels while they sleep.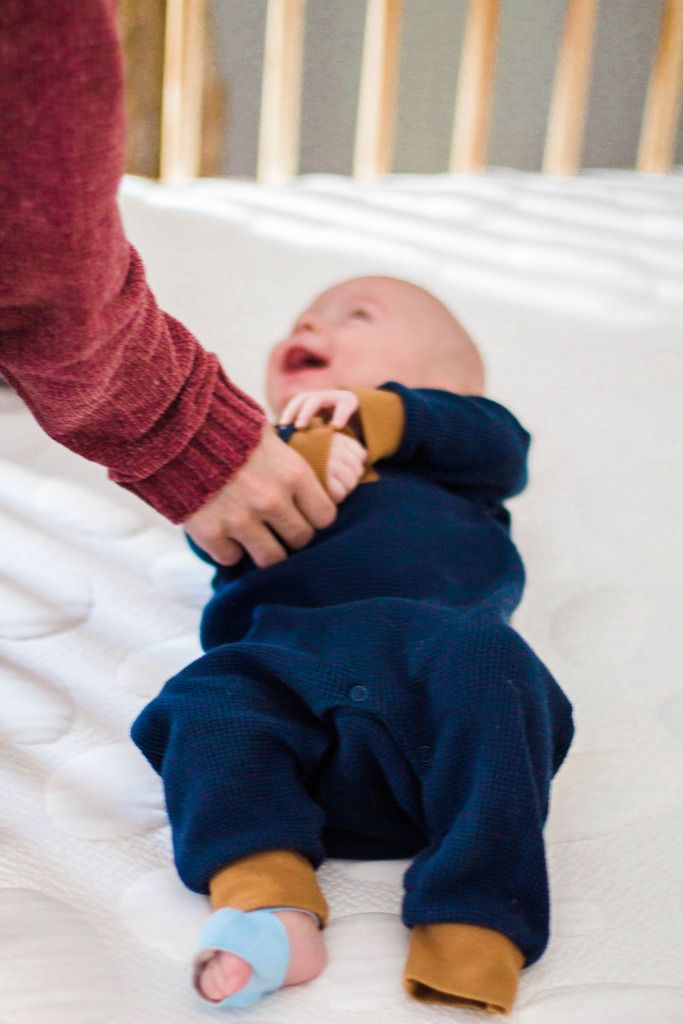 Soon after I had Cruze, I did a lot of research on the best baby monitors, and the Owlet kept popping up. A I did a bit more digging, I knew it was the perfect fit for us with our premature baby. The day we brought Cruze home I put it on him immediately while he slept. The sock is soft and stretchy, so it fit perfectly on his tiny little foot. Being able to link the readings to my phone has been really convenient. I knew that in the event that his oxygen levels fell outside of the preset range for any reason, it would notify me immediately. I can't even tell you what a relief that has been for me.
Pros and Cons
Pros: Tracks babies heart rate and oxygen while they sleep, and will notify you immediately if either are out of the preset zones. Even if your wifi goes out, the sock and base station are designed to still notify you. The sock seems comfortable, and comes with several sizes of straps. Everything is easy to use, and their are little to no false alarms. The base station is small, so it's easy to bring along while traveling. The base station will also warn you immediately if the sock is out of range, or is not on correctly. This rarely happens, but is necessary if you want to make sure your baby is monitored without any gaps.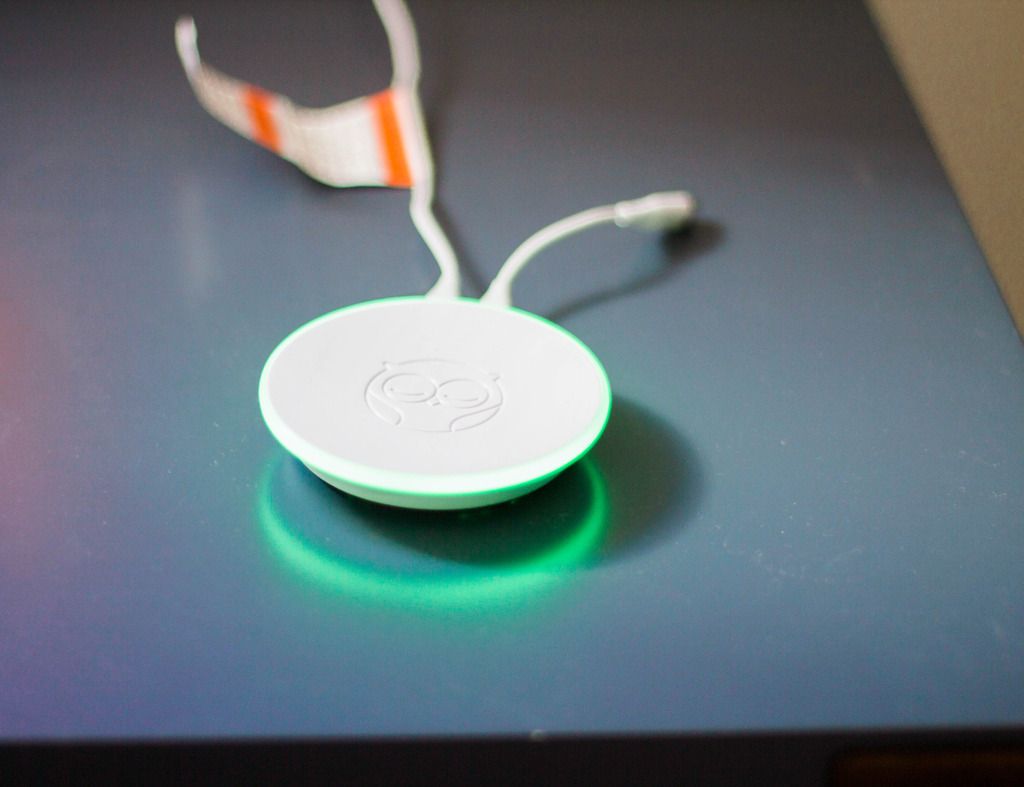 Cons: I wish the battery lasted long enough so he could keep in on all day when he was a newborn and (always) sleeping. I would keep it on him a majority of the day, then have to charge it again before bed. Now that he's older and not sleeping as often, this is not a problem at all. I also wish the dock station could be further away from the sock. Lastly, I wish they would come out with a video monitor as well to go along with the smart sock. Hint Hint, Owlet!
All in all, I think the Pros FAR outweigh any cons. From one mom to another, i'm telling you this is hands down our can't live without baby product. It has given me such peace of mind, and therefore helps me to be a better mom all around. I hope you all enjoyed this honest review. Please let me know if you have any questions.
Thank you Owlet for gifting me this product and sponsoring todays post, as always all opinions are my own.
XOXO