Back to School is always a busy and stressful time in our household. No matter how much I prepare, it seems like there are always at least 10 things I forget. Like extra socks, because it seems like they all seem to disappear once schools starts. That, or lunch boxes because somehow or other those got lost in the summer hustle and bustle. When i'm not blogging; you'll usually find me in comfy sneakers and a plain tee, and always unintentionally matching my boys. You guys, I don't even realize it anymore! Somehow or other we are always matching. These darling sneakers from Famous Footwear are perfect for running last minute Back to School errands with my little ones. Oh, and don't evn get me started on their little shoes. I mean, everything is cuter when their tiny. Am I right? Or am I right?
If you would like a chance to win shoes for you and your family, head over to my instagram to enter. I'm giving away a $100 gift card to Famous Footwear for you to spend on whatever shoes your heart desires.
Happy Tuesday, friends!
XOXO
Thank you Famous Footwear for sponsoring todays post. As always, all opinions are my own.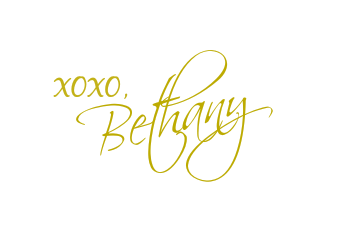 var ClickMeter_pixel_url = 'http://pixel.watch/5536220e-b0c3-4ffa-8f96-8d0b23a6afa4';