With Mother's Day coming up, I just cant help but sit back and think about my years as a mother. My two boys have brought me so much joy and happiness. More than I ever thought imaginable. Lately my heart has broken along with so many others, for those that have lost a child. It seems like I am hearing about it more often, or maybe its just that it hurts so much more now that I am a mother. I can't imagine loosing a child, and I pray every day it's a trial I never have to endure. Hearing about these stories helped remind me to live every day with my children like it's our last. Life is short and precious. We only get today once. Do it right, be patient, memorize their little laugh, their tiny feet. Tomorrow they will be a little older, and need you a little less. Cayman is full swing into the "Terrible Twos!" Granted he is three now, but we all know the terrible twos last much longer than one year! haha I constantly have to remind myself that he will only be this little for a short time, and I will miss these days. I love my little men with all my heart. I want to be the best mom and be worthy of the blessings they have brought me every single day. Happy Mothers Day to all of you wonderful moms out there. You are amazing, strong, talented, and beautiful inside and out! I hope you all have a great day and enjoy your time with your family. Lets face it, our children will be our "babies," forever!
In recognition of Mothers Day, I have teamed up with Albion Fit to give one of you lucky moms out there a $100 credit to their shop. Yes, you read that right. $100 to the best exercise and swimsuit shop you've ever seen! (see details below) They sent me this swimsuit for review, and I'm obsessed. The back is to die for. The fit is great, and I love the neon and stripe detailing. This will most definitely be a go to swimsuit this summer. Whoever said one pieces are not cute, needs to check out their site! Albion Fit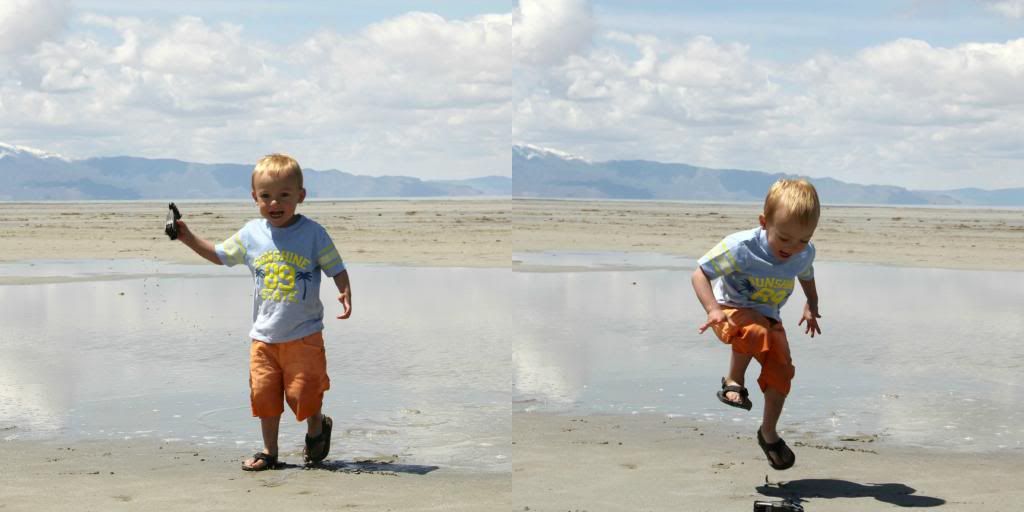 Swimsuit: C/O Albion Fit | Cover Up: H&M
Cayman's Outfit: Top: BabyGap | Shorts: BabyGap | Sandals: BabyGap
Beckham's Outfit: Top: BabyGap | Shorts: BabyGap | Sandals: BabyGap
Dont forget to enter the Piper Street Giveaway here as well!
Albion Fit $100 Giveaway
Rules:
-You MUST visit Albion Fit and leave a blog post comment with the name of your favorite item
-You MUST follow Albion Fit on instagram, and tag three friends in my instagram giveaway post
-You MUST follow Kiss Me Darling on Instagram
Bonus- Pin your favorite Albion Fit item on pinterest, and leave a blog post comment with the link to your pin
-Open to US residents only
-Winners entries will be verified
Suburbs Mama. Sunday Style, Monday Morning Gossip, Monday Must Haves, Monday Bloom, Watch Out for the Woestman's, Mix It Up Monday, & Funday Monday
Trend Spin, Totally Posted Tuesday, My Girlish Whims, Wednesday Style Connection, I Feel Pretty, Wardrobe Wednesday, Style Sessions, & What I Wore
Lovely Thursday, What I Wore To Work, Be You TIful Link Up, Three-Fer Thursday, Look What I Got, All Things Thursday, Best of Friday Style, Friday's Fab Favorites, What I'm Loving Fridays, Working Girl With Style, Fashion Informant Friday & Favorite Fashion Friday