I cant believe my little Cayman Lance is three years old tomorrow! Man, when did I get old? It seems like just yesterday I was holding him for the very first time, taking in all of the emotions that come with being a new mom. No one can ever prepare you for the intense love you have for your children; no one. It is an overwhelming, amazing, horrifying feeling. That feeling of knowing you will do absolutely anything for them, is just indescribable.
As some of you know, Cayman was a micro preemie born at just 27 weeks gestation. He is my little miracle. I don't know what I did to deserve such an amazing little boy, but I am forever grateful to have the opportunity to be his mom. He has taught me so much these past three years, and makes me want to be a better person by seeing the world through his eyes. One day all too soon, he wont need me anymore. He will be all grown up, and I will miss the days I had to constantly clean food off his face and wash dirt off his hands. I will miss his middle of the grocery store temper tantrums, the messes he makes, and the pitter patter of little feet running all around the house. I will miss this sweet, vivacious, energetic, and adorable little boy! So every day until forever, I will embrace being his mommy and all that comes with it. I love you Cayman- please never grow up!
Now, time to celebrate! Who's ready for an AWESOME giveaway? My sister in law Diane has taken almost all of the photos for Kiss Me Darling, she is amazing and so easy to work with. In order to build her portfolio, she is offering a FREE photo session! This giveaway is obviously for Utah residents only, but if you live in Utah you will not be disappointed! Hurry and enter, giveaway ends soon!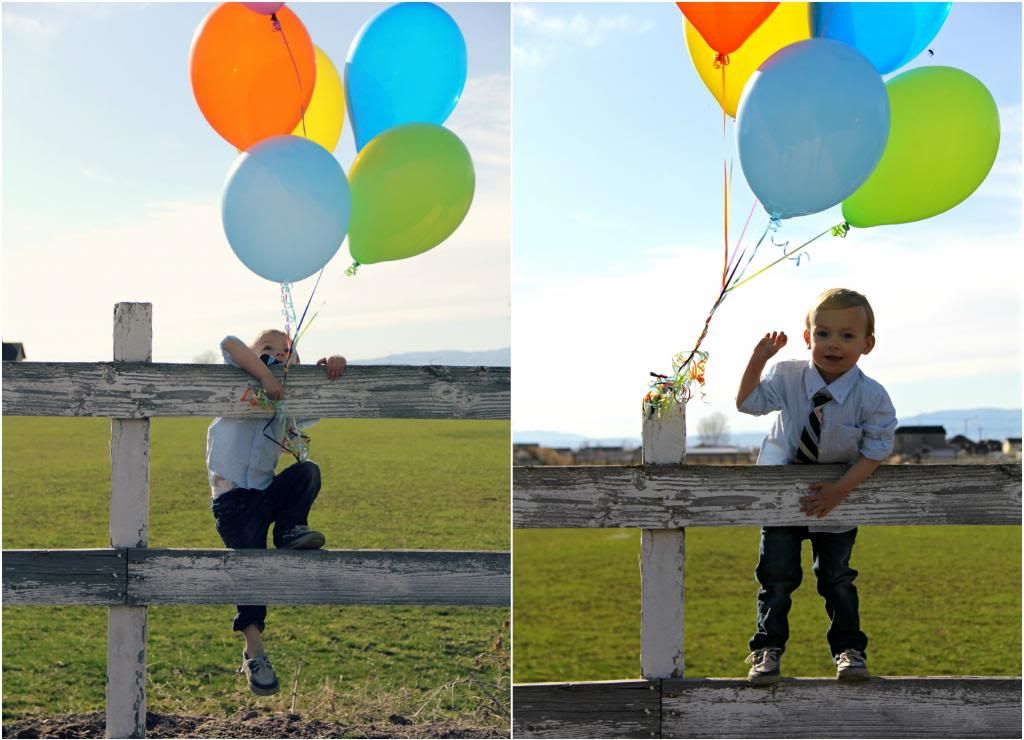 Caymans Outfit: Button up: Gymboree | Tie: Gymboree | Denim: GapKids | Shoes: GapKids
…and just a few of my outfit. I am in love with this top and skirt. So perfect for spring! 🙂
Top: Jane.com similar here | Skirt: Old, similar styles | Heels: old | Jewelry: Jane.com
Suburbs Mama. Sunday Style, Monday Morning Gossip, Monday Must Haves, Monday Bloom, Watch Out for the Woestman's, Mix It Up Monday, & Funday Monday
Trend Spin, Totally Posted Tuesday, My Girlish Whims, Wednesday Style Connection, I Feel Pretty, Wardrobe Wednesday, Style Sessions, & What I Wore
Lovely Thursday, What I Wore To Work, Be You TIful Link Up, Three-Fer Thursday, Look What I Got, All Things Thursday, Best of Friday Style, Friday's Fab Favorites, What I'm Loving Fridays, Working Girl With Style, Fashion Informant Friday & Favorite Fashion Friday