Now that Valentines is over, my
sights are set on all things spring! Oasap is one of my favorite places
to shop because they have amazing prices, and so many options! My
favorite, is there amazing designer inspired bags. I mean come on, the
tan one looks just like a Givenchy bag, compare here for $1,652!! The light pink, looks just like a Celine bag, compare here at $2,440! Such a steal!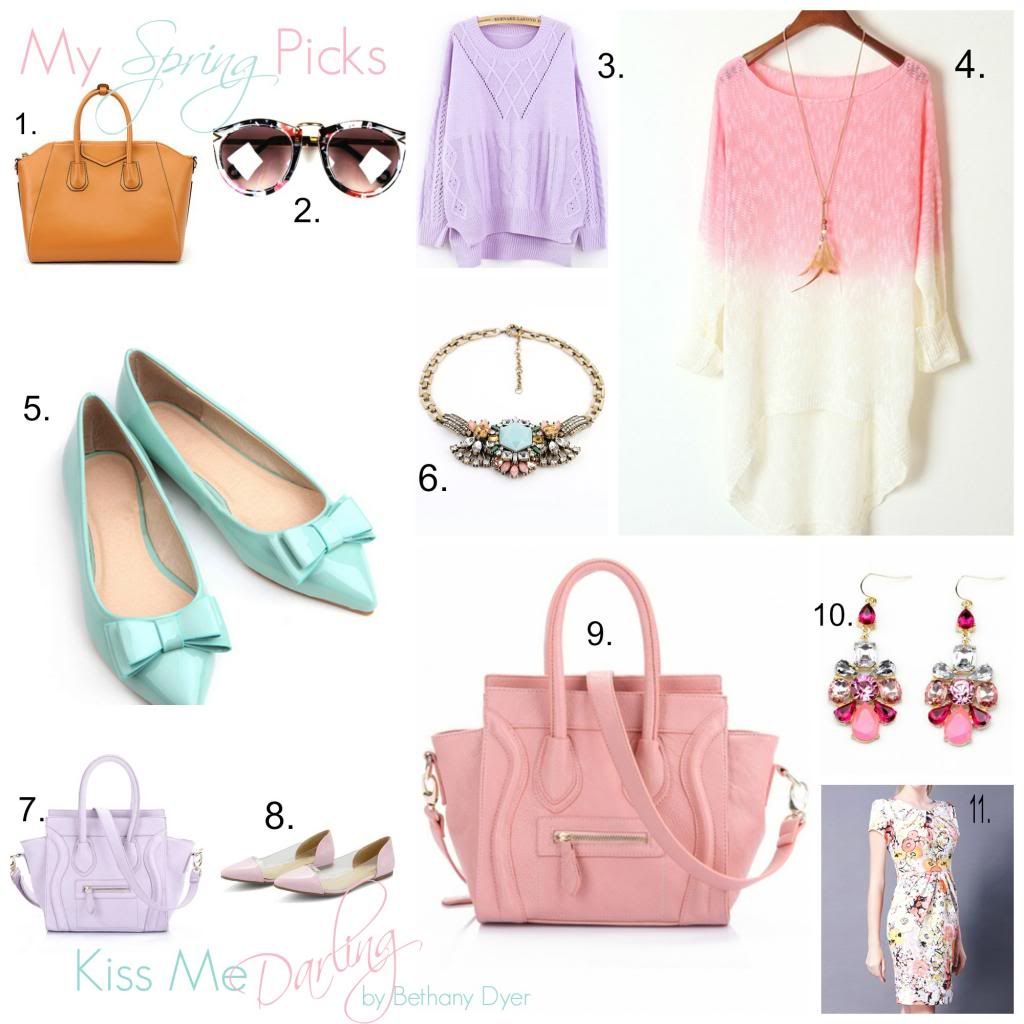 1 | 2 | 3 | 4 | 5 | 6 | 7 | 8 | 9
10 | 11
Suburbs Mama. Sunday Style, Monday Morning Gossip, Monday Must Haves, Monday Bloom, Watch Out for the Woestman's, Mix It Up Monday, & Funday Monday
Trend Spin, Totally Posted Tuesday, My Girlish Whims, Wednesday Style Connection, I Feel Pretty, Wardrobe Wednesday, Style Sessions, & What I Wore
and a few more of my favorites here….